Fulda 4x4 ROAD Tyres Available in Newry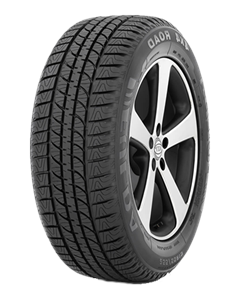 4x4 ROAD
The Fulda 4x4 Road is built to offer today's SUV driver a quiet, comfortable ride at a price that makes sense. It's a durable tyre that delivers extra grip when you need it most.
Safety and comfort for yourself and your family.
Key Benefits Shorter braking distances.
Comfortable drive because of low noise.