Peugeot 308 Tyres and Tyre Reviews
The Peugeot 308 is a compact, attractive family vehicle with a smooth ride that is economical to operate. The Peugeot 308 provides a good balance of comfort and handling, making driving it fun.
Popular tyre size
205/55R16
View popular tyres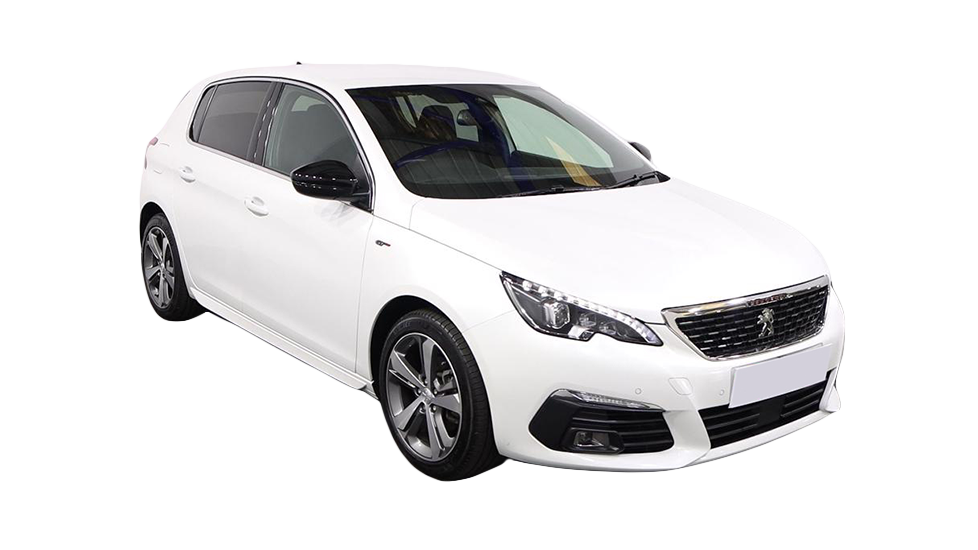 Popular tyres
These are the most popular tyres purchased by Peugeot 308 owners.