Audi Q3 Tyres and Tyre Reviews
The Audi Q3 is an exquisite all year round family compact SUV with a sophisticated interior for those long drives. It is luxurious yet handles what ever you throw at it. Combining performance with comfort.
Popular tyre size
315/30R22
View popular tyres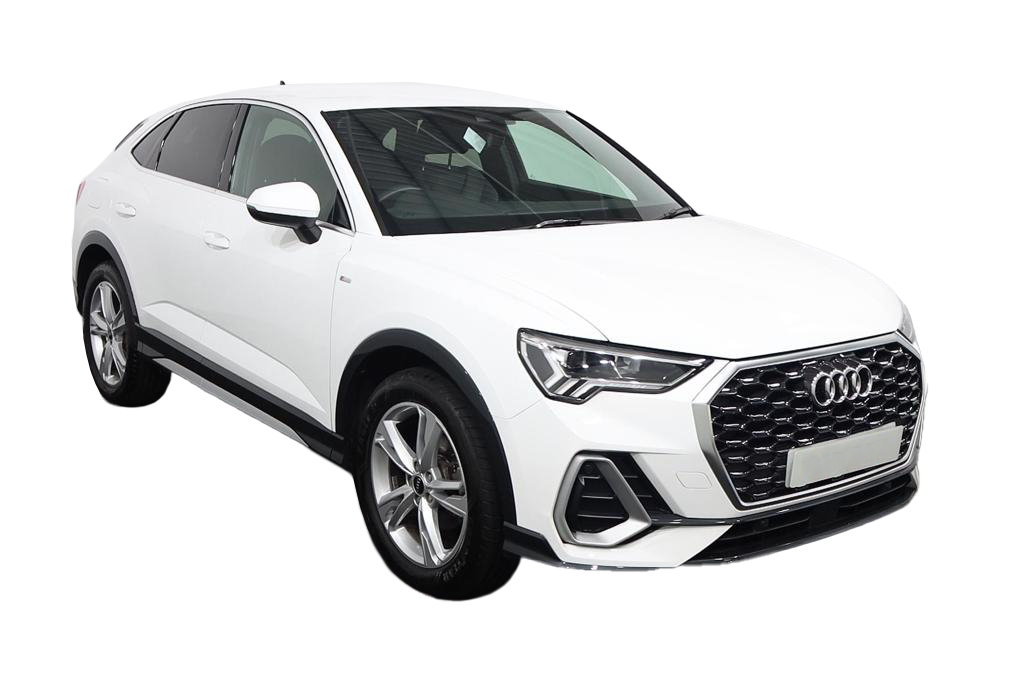 Popular tyres
These are the most popular tyres purchased by Audi Q3 owners.