Audi A1 Tyres and Tyre Reviews
The ideal daily accomplice; compact and stylish. A dynamic design and sophisticated interior offers more space and luxury, making the Audi A1 supreme for longer road trips too.
Popular tyre size
205/55R16
View popular tyres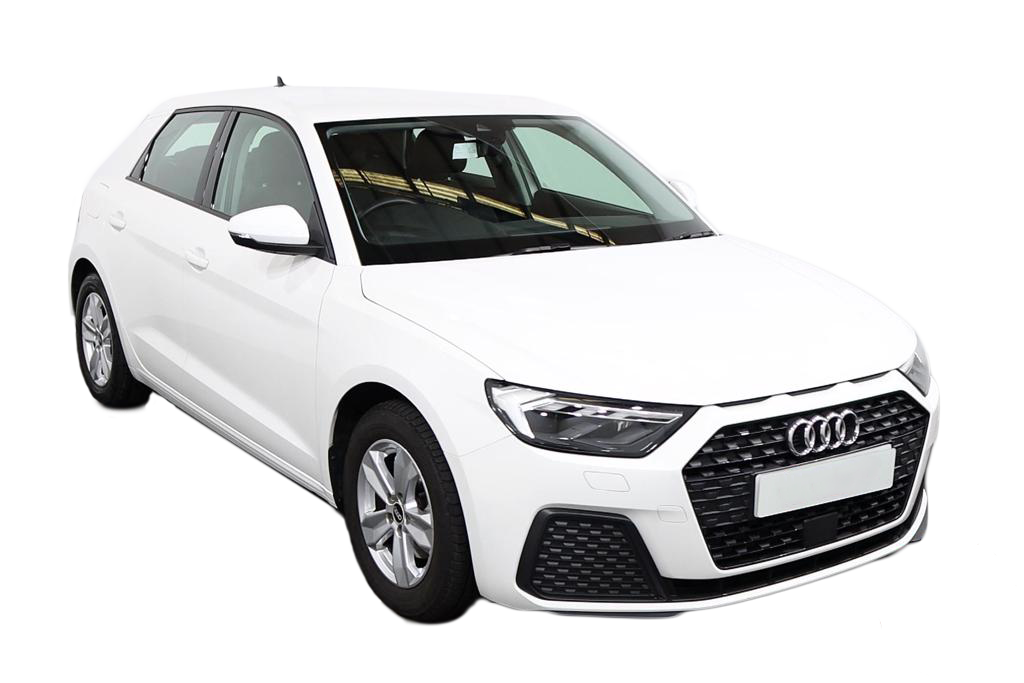 Popular tyres
These are the most popular tyres purchased by Audi A1 owners.